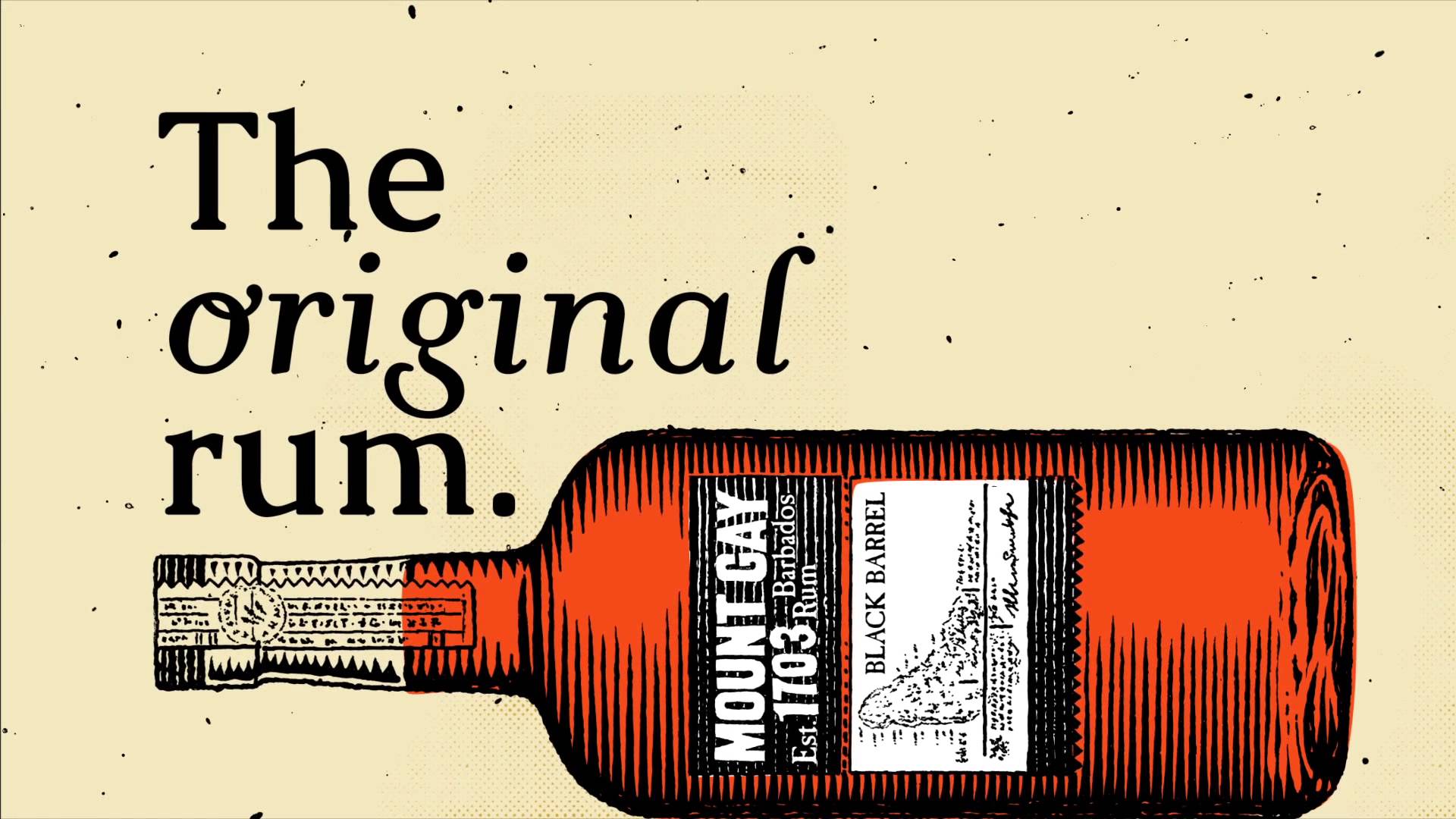 The Challenge
Following a complete redesign of the bottle, re-introduce consumers to Mount Gay Rum in a retail setting in markets across Ontario.
The Solution
Embr worked with Mount Gay to create a training experience for retail sampling demonstrators that went above and beyond the typical training session. The session was filmed, and distributed to supervisors in all Ontario markets to use in their own training sessions with remote demonstrators who lived too far away to attend the session.
The Result
The training session fostered brand loyalty among attending demonstrators, and remote employees were thrilled to have a training resource beyond the typical PDF file they would receive from other tasting companies.  Motivated tasting demonstrators went into field excited about the product, leading to increased sampling and sales conversion rates.