The Challenge
Embr was asked to develop a street level campaign to support the national launch of Jack Daniel's Country Cocktails in Canada; with a key objective of maximizing the number of samples distributed while maintaining a rich brand experience that is worthy of the legendary Jack Daniel's brand.
The Solution
Embr designed an efficient mobile brand experience that allowed for a team of Jack Daniel's brand ambassadors to deploy to high traffic areas, events and festivals quickly with minimal setup time to execute ambush sampling to targeted consumers. Our cost effective mobile solution extended the length and reach of the campaign beyond original project estimates.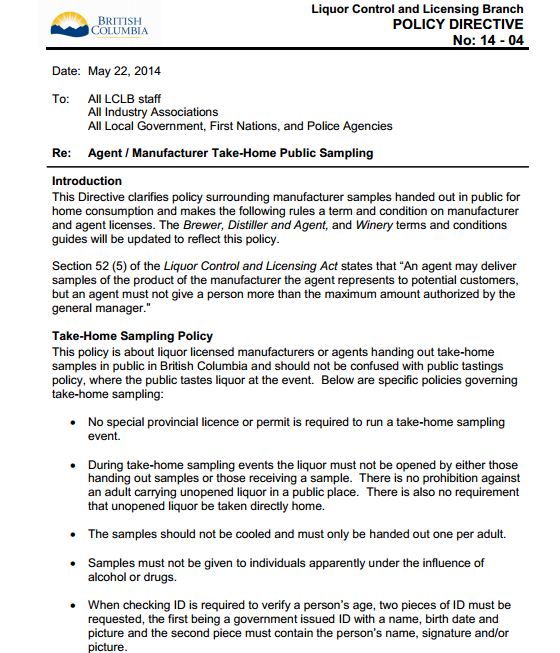 Responsible Sampling Policy
By working closely with regulators and municipal officials across Canada, Embr secured approval to complete ambush sampling events in markets where similar sampling initiatives were not permitted in the past.
Embr collaborated with the key liquor boards and provided guidance to law enforcement in the creation of a BC Liquor Control and Licensing Branch Policy directive, defining the sampling requirements that guarantees a safe and responsible sampling campaign.
Embr recommended specific measures in this policy based on its expertise in sampling regulated products and prompted  its release to local governments, police agencies and industry associations.
The full policy can be found here: http://www.pssg.gov.bc.ca/lclb/docs-forms/policy-directive-2014-04.pdf
Other Projects
Take a look at some other featured projects from brands we work with.