The Challenge
Support a targeted media buy with a sampling initiative that reaches a very specific targeted consumer while maintaining a strong drive to retail component.
The Solution
Embr challenged itself to go beyond the typical LCBO retail tasting or special event, and decided to create it's own sampling activation in a high traffic location surrounded by the brand's targeted consumer. By working closely with property management partners, Embr created the first Pop-Up Bar wine sampling in Toronto's underground PATH system.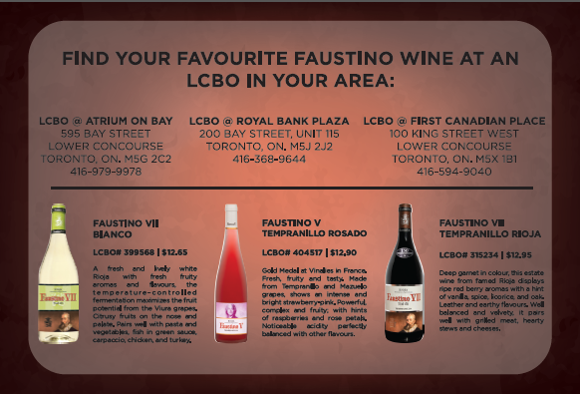 Drive to Retail
Embr included a strong drive to retail component to the sampling event by distributing takeaway cards to consumers that featured the names of the wines they sampled, and the location of LCBO stores in the PATH.
Reminding consumers to grab a bottle from one of the stores featured on the takeaway resulted in an influx of traffic and noticeable sales bump for the featured wines at the sampling event.
Other Projects
Take a look at some other featured projects from brands we work with.