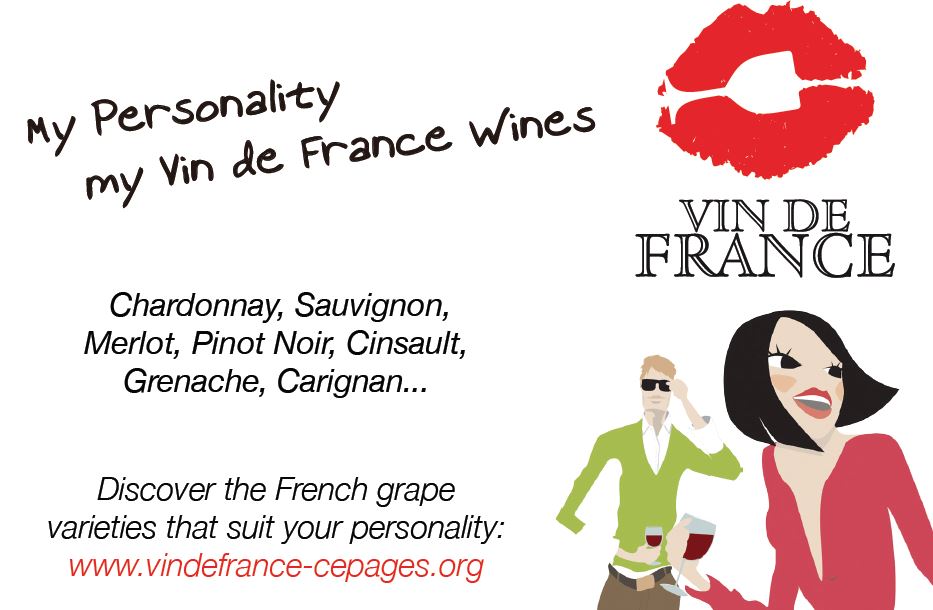 The Challenge
Develop a street team promotion to educate consumers about the unique Anivin de France wine portfolio and encourage trial and incremental purchases at priority LCBO locations.
The Solution
Embr designed and sourced production of custom stemless wine glasses with an attractive logo to giveaway to consumers during a full day ambush in front of LCBO locations. Eleven teams hit up 22 locations wearing branded jackets and hats, handing out stemless wine glasses if consumers purchased a featured wine on a takeaway distributed before entering the LCBO.
Result
Over 245 bottles of featured wines were sold during the 8 hour period teams were deployed.